Mechatronics and mechanical prototyping
Mechatronics is the engineering discipline that connects electronic controls to mechanical systems. This creates a computer controlled machine. This can be as simple as a household appliance, to a 3D printer, or as complex as a robot that has to function in a vacuum.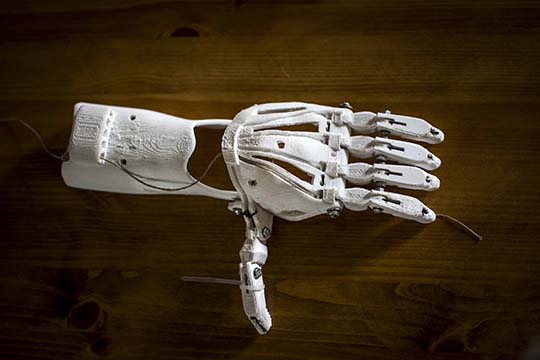 Verification & Validation

Verification and validation (Abbreviated as V&V) are independent procedures that are used together for checking that a product, service, or system meets requirements and specifications and that it fulfills its intended purpose. Validation is crucial to ensure your product connects well to your market's demand. Verification will ensure that the product you're building works reliably and improves the customer experience.
Great Scott is an expert in V&V with years of experience in consumer products and mechatronics. We will select the best methods to ensure your product can be launched confidently. These methods include Root-Cause Analysis (RCA), Failure Mode and Effects Analysis (FMEA), Quality Function Deployment (QFD).